Resin Flooring London
Resin flooring is a crucial component in a commercial or industrial setting that requires a stylish and sturdy flooring solution. With the ability to look the part and seamlessly fit with your theme as well as being a durable option to last a lifetime, you needn't look any further than the resin flooring in London available from Quest Flooring.
We are fortunate enough to be a certified member of the Resin Flooring Association (FeRFA), and hold that accolade in high regard. This has been earned through our years of experience and expertise in the field, allowing us to be well placed to provide you with the best possible flooring solutions in the city of London and elsewhere. Resin flooring is versatile, as it is commonplace in many buildings that are used by the masses daily.
So, if you require resin floors in London for your retail or leisure space, or to update your commercial office setting, or even to provide a solid base for your warehouse or industrial environment, we are the people to call.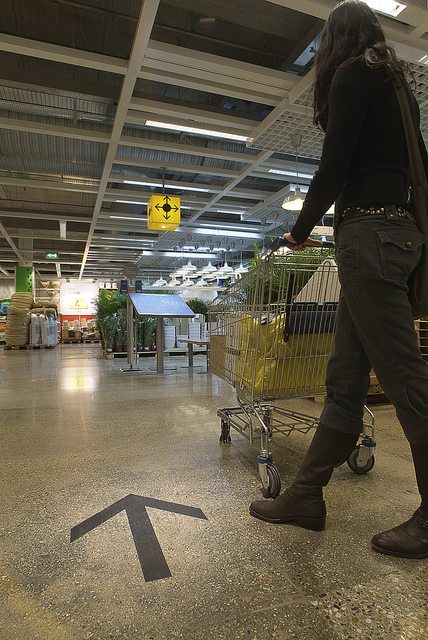 We are on hand to provide a fantastic selection of epoxy resin in London, giving you ample choice when it comes to picking your preferred option. Our floors differ in price, performance and lifespan to suit specific environments. If you would like to find out more about them in detail, feel free to visit our resin flooring page before you decide on your favourite.
Whichever resin flooring option you decide on will give you the same benefits, these include:
Exceptional underfoot comfort
Competitive prices for all of our flooring
Quick and professional installation
High quality and durable resin
A seamless surface finish
A range of modern colours and decorative finishes
As well as being reputable resin flooring contractors in London, our service also expands around the UK. So whether you are based in the capital or in the surrounding areas, get in touch with us today and we will gladly visit your premises to install your flooring option of choice.
If you would like to contact us with any questions you have, or enquire about one of our flooring options, then we will gladly be on hand to answer your call. To contact us, just give us a ring on 01925 737 369 or email us at sales@questltd.flywheelsites.com. You can also use our online form for a swift response from one of our team.